Ideas that get brands into people's heads, hands & hearts. Wherever they are in the world.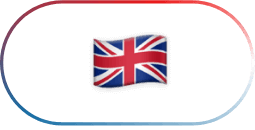 Manchester
39-45 Edge Street
Northern Quarter
Manchester
M4 1HW
United Kingdom
Manchester. Where we famously do things differently. From Victorian 'Cottonopolis' to the UK's northern capital of culture and commerce. Our birthplace and spiritual home. We're based in the Northern Quarter, the beating heart of the city and a happy hive of creatives and creators - most of whom we call friends.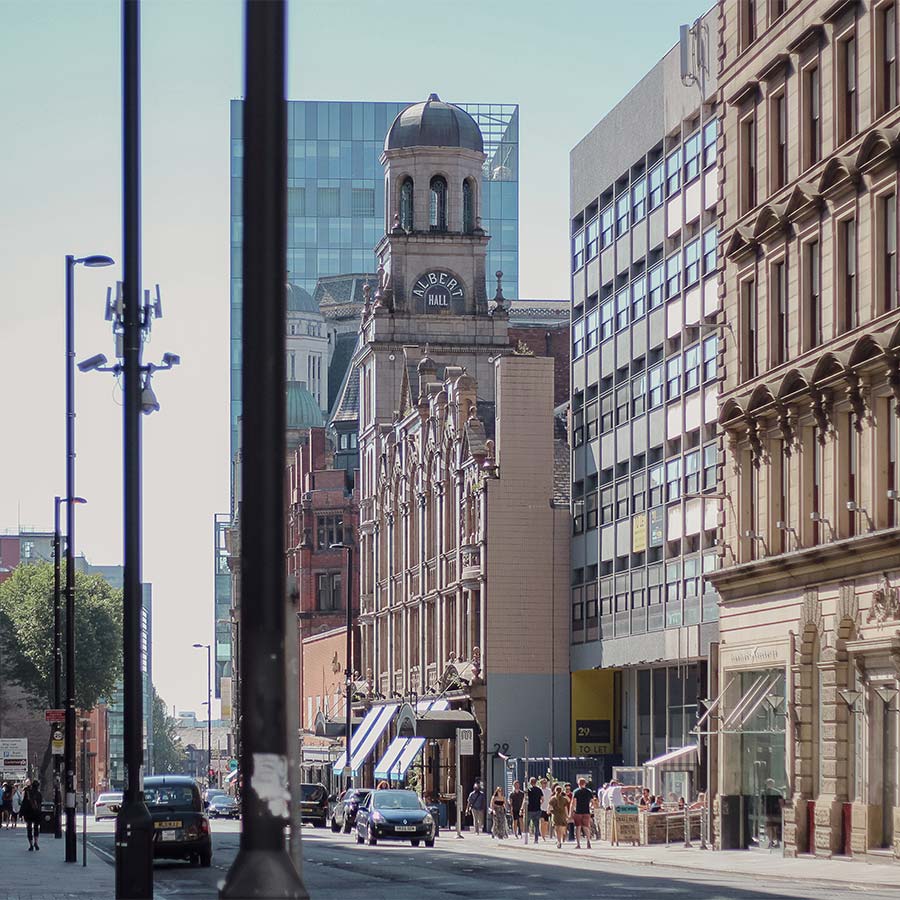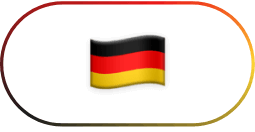 Berlin
FACTORY BERLIN
GÖRLITZER PARK
Lohmühlenstraße 65
12435 Berlin
Germany
German capital and the greatest cultural extravaganza you could imagine. Epicentre of tech and innovation. Berlin is our hub of operations in the DACH region and all its bordering countries in Central, Western and Eastern Europe. You'll find us in Factory by Görlitzer Park in trendy Kreuzberg, an effervescent melting pot of creative minds.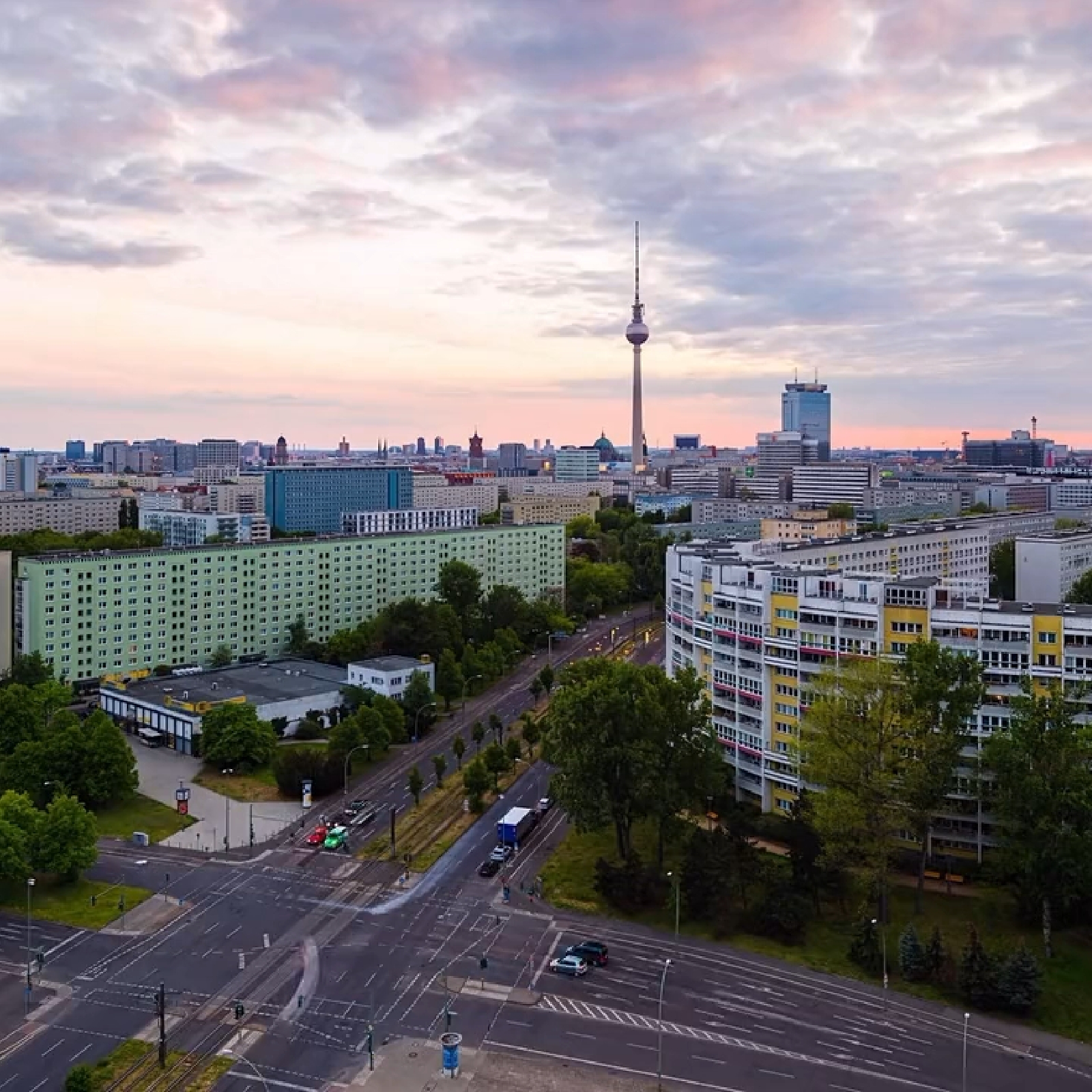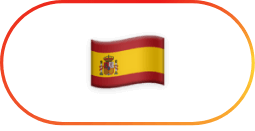 Barcelona
Spaces 22
Arroba Carrer de Pallars
193 Barcelona 08005
Spain

Beautiful Barcelona. Cosmopolitan capital of Catalunya. Brimming with a creative energy that's completely unrivalled. The city is where we call home in Spain, working with clients in countries across all of Southern Europe and the Mediterranean region.